Forex Overview
"Earn by playing on Forex!", "Profit up to 100% per day in the Forex market!", "Let's find you a Forex broker-dealer!" – the internet is full of such ads. But is it really possible to make money on Forex? Is it safe? Let's find out!
Forex (short for Foreign Exchange) is a currency exchange organized by specialized dealer companies. The Forex market is primarily considered the international currency market, the largest and most active financial market in the world. Its daily turnover exceeds $5 trillion. This is more than the turnover of all national stock markets combined.
Forex market participants are the largest banks and central banks of different countries, investment and pension funds, large companies and private investors with huge personal capital. Transactions in this market start at $1 million.
Related Article: https://forex-up.com/black-rating/broker/
What Do You Need To Start Forex Trading?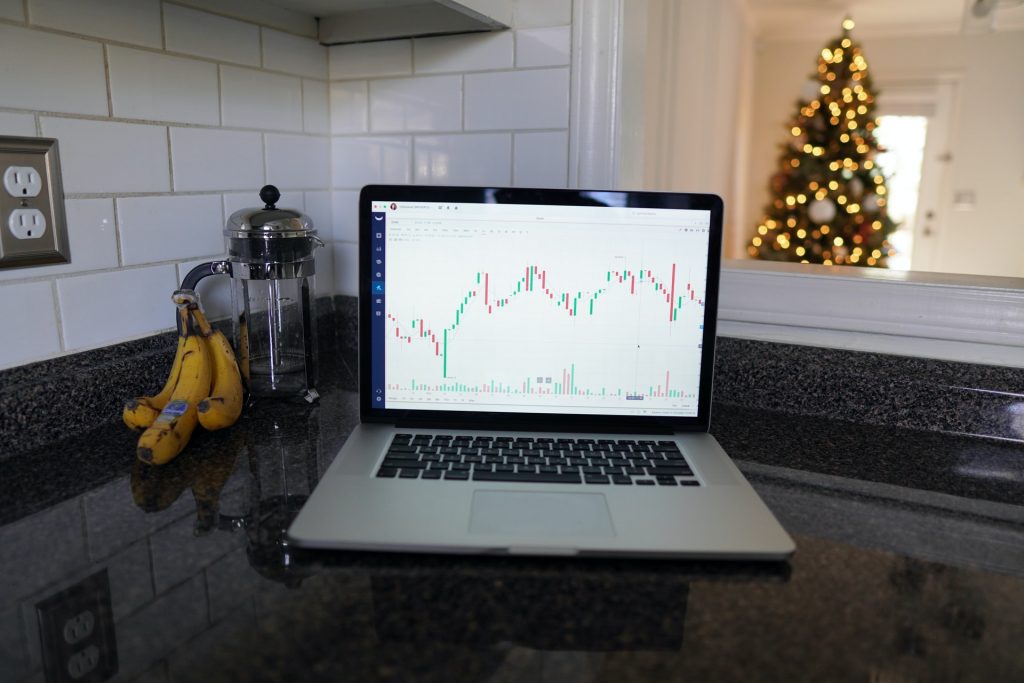 First, you conclude an agreement with a Forex dealer and install the dealer's trading program on your computer, smartphone or tablet. This program reflects the rates of all currencies for which transactions can be made.
In order to conclude transactions in Forex, you must transfer a deposit to the dealer's account. This money will guarantee that you will be able to fulfill your obligations on Forex transactions.
The online program displays all your trading operations – conditional "purchases" and "sales" of currency. But the real money is credited to or debited from your account only after you close the trades. If you correctly predicted the movement of the exchange rate, the dealer credits the money to your account, and your deposit increases. If you have not guessed correctly, the deposit decreases.
It is possible to withdraw the deposit from the dealer's account only after all transactions have been closed. And you can top up your account at any time. It is important to remember that in a bad scenario, you risk losing the entire amount of the deposit.
How To Choose a Forex Dealer?
The most important condition is that a Forex dealer must have a license from the National Bank. If they are not licensed, you risk losing your deposit.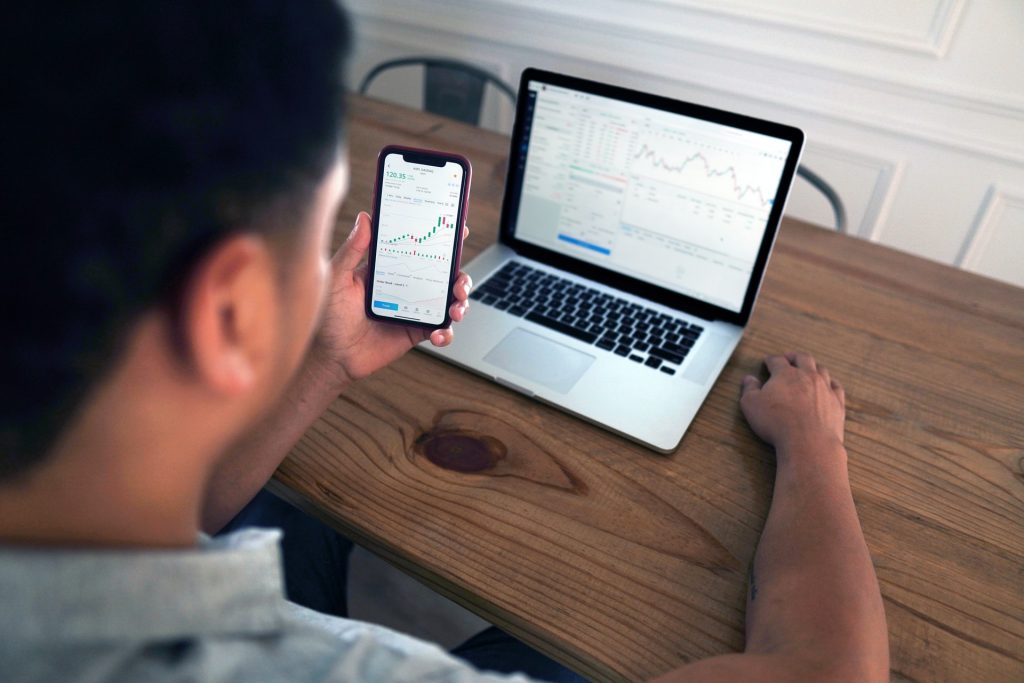 Also, it's better to clarify a few more points:
Is it possible to undergo preliminary training before moving on to trading?
Is it possible to install a trading terminal on your computer or smartphone? Is there a demo version to understand the operation of the terminal and test your strategies?
Is there technical support (a hot-line or online chat)? How quickly do the consultants respond?
What is the minimum deposit? (The probability of losing this amount is very high, so first, choose options with a small minimum deposit).